Mike Schell: Marketing & Design Professional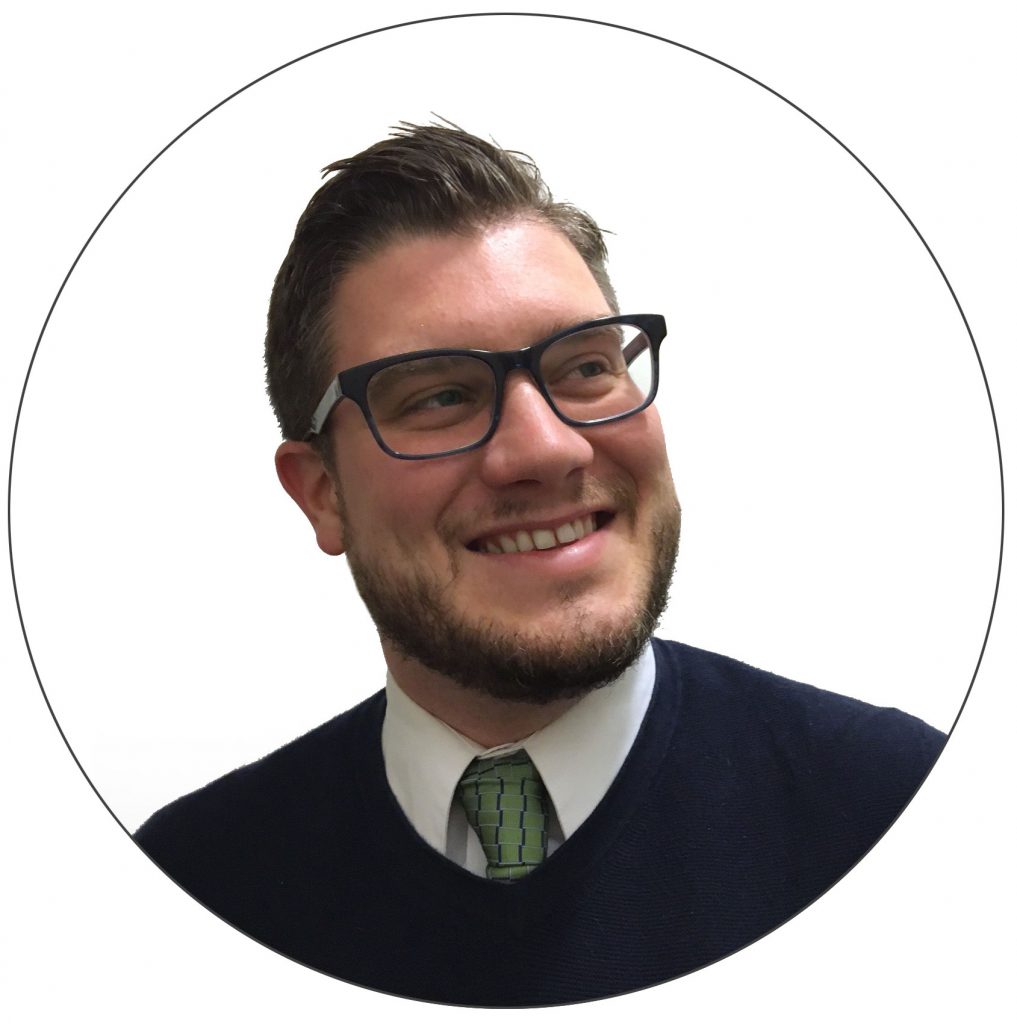 For the past 10+ years, I have advanced my career as a digital marketer, web designer & product developer with an eye for technology and flawless design. I strive to develop and achieve compelling visual communication pieces that convey messages, invoke feelings and solve problems without over complicating an already complicated world.
My professional goal is to help businesses and sales grow through smart marketing strategies and creative designs. My unique background and skills allows me to develop the best path forward while preserving the overall vision and integrity of a company.
from clients and colleagues
Working with Mike Schell has been nothing short of amazing. We can honestly say that Sweet Cheeks Diaper Bank would not exist without him. He has a knack for seeing the potential for greatness in small or new ideas and infusing energy, vision and encouragement into his clients to help them realize their dreams…
I have worked with Mike Schell on many projects and was very pleased with his skills and knowledge. His wealth of information in marketing and business development has been an invaluable asset to both myself and my clients. Mike's integrity and ability to present data and information to clients is paramount. In an industry that requires customer input in areas they are unfamiliar with, his straightforward honest approach to critical thinking and problem solving has been key to my success.
For the reasons listed above and many that I have not listed, I would highly recommend Mike for any marketing, web development or design job that values hard work, dedication, honesty, and extreme attention to detail.
Dan Philo
Software Developer